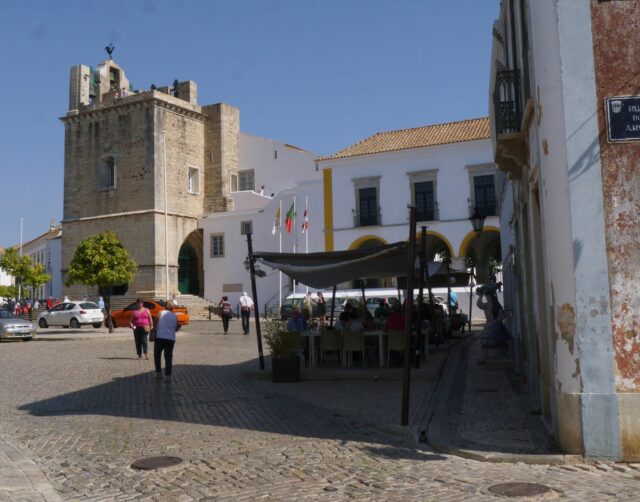 When we travel for a long weekend or for a couple of weeks vacation we are usually interested in the destination alone. Whatever we can discover about the quality of life and work in the destination is an added bonus to the overall experience. But when people who have been sent to live and work overseas by their employers review the place they are living, they have a different view. They have actually experienced the pros and cons of the local culture. This is what makes the country ranking by expats so valuable for anyone who is considering of staying more than a couple of weeks in a destination.
The expatriate country survey is conducted annually by Munich-based InterNations. More than 20,000 expats, including retirees, students, executives and professionals were asked to rate the places they live. The respondents represent 182 nationalities, living and working in 187 countries or territories. A few countries attract a majority of expats — three in ten live in Germany, the USA, Switzerland, the UK, or the UAE. The Expat Insider 2019 survey received enough data to rank 64 countries across the world.
The survey questions were grouped in five categories: Quality of Life, Ease of Settling In, Working Abroad, Family Life, and Personal Finance.
Here are the top 50 countries to live and work 2019 as ranked by expats:
Taiwan
Vietnam
Portugal
Mexico
Spain
Singapore
Bahrain
Ecuador
Malaysia
Czech Republic
Bulgaria
Luxembourg
Panama
Israel
New Zealand
Colombia
Australia
Qatar
Finland
Canada
Costa Rica
Kazakshtan
Estonia
Netherlands
Thailand
Morocco
Philippines
Belgium
Indonesia
Hungary
Malta
Oman
Germany
Poland
Norway
Kenya
Austria
Switzerland
Japan
UAE
Hong Kong
France
Ireland
Sweden
Cyprus
Chile
USA
Denmark
Egypt
China
Klaava is all about writing visual travel guides that show and inform about destinations that are worth visiting in a region and that also explain the culture of a region. When I compare the country ranking of expats and the ranking of the most visited countries of the world, there are major discrepancies.
For instance, USA was the third most visited country in the world in 2017 but expats don't like to live in the country at all. USA was ranked among the 20 worst countries for expats. Even larger gap between the vision of a tourist and real life in a country is Italy. Expats ranked Italy as the second worst country of all countries that were rated by InterNations. Countries like Ukraine and Nigeria got higher points than Italy. Yet, Italy is the fifth most traveled to country in the world. Obviously, Italy's glorious history and harsh reality of today are experienced differently by tourists and expats.
Reported by Bloomberg.