When most people think about Scandinavia, they probably think about Stockholm, fjälls, fjords in Norway, large wilderness areas of Lapland, and the Northern lights, but how many travelers have seen the unique archipelago in the South-West corner of Sweden? That's where the city of Gothenburg is located as well, but on the mainland. Now, you can read all about it from our new travel guide.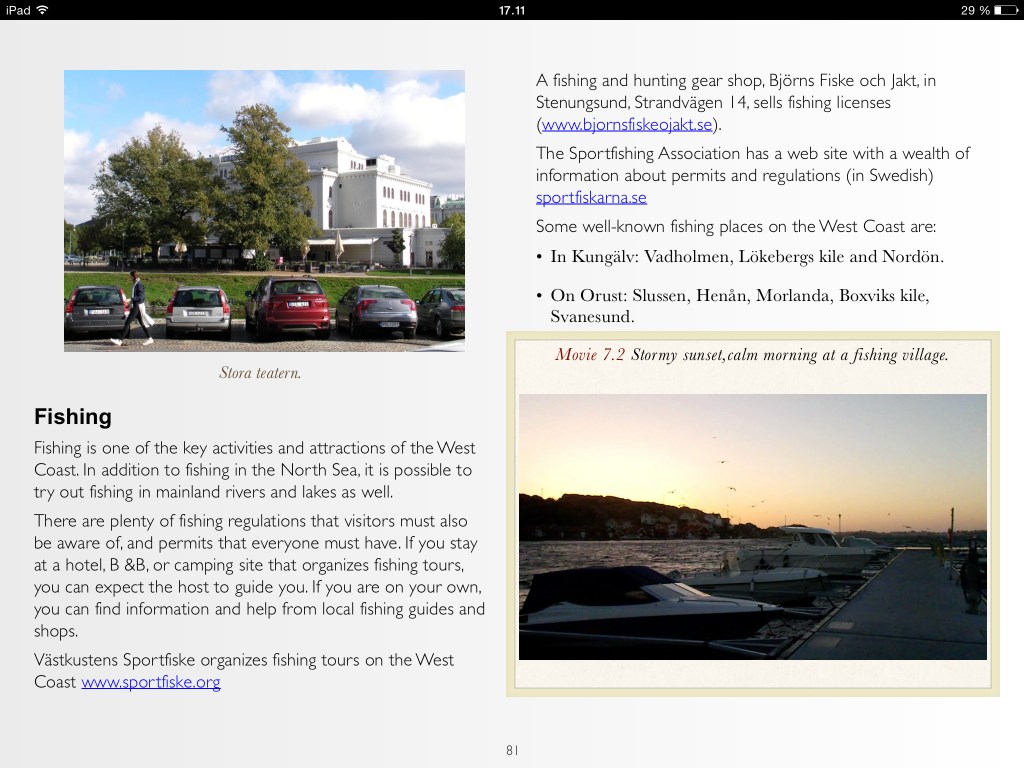 Gothenburg and Sweden's West Coast is not an ordinary travel guide. Although it includes all the necessary sections that you would expect from a guidebook, the ebook comes with some extra features: photo galleries and resizable maps have been complemented with video segments.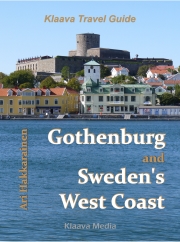 Find out more about the book here.
Book trailer video: