The northernmost region of Continental Europe, Lapland, is a vast wilderness area where the great outdoors invite people to hike, ski, fish, ride a mountainbike or simply just admire the scenery. Located north of the Arctic Circle, Lapland is also the home of Sami people and their reindeer.
Since Lapland is quite far away from large centers of civilization and distances in the region can be long, it is important to plan ahead and prepare for a trip to the region. The best way to explore the region is to drive, and it shows during the summer when the roads of Lapland see the number of motorhomes, cars and motorbikes considerably increase.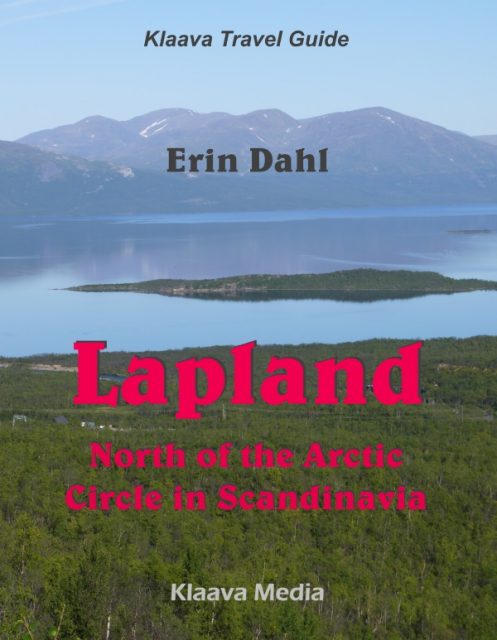 Some road travelers have a mission to reach Europe's northernmost place Nordkapp (North Cape), whereas others explore fells, fjords, hiking paths, Sami culture and small towns of Lapland. There is something for everyone, except for those who require big-city sights.
Now, you can plan your Nordic journey with a Klaava Travel Guide titled Lapland – North of the Arctic Circle in Scandinavia. The book features the sights, destinations, activities, events, wildlife, and everything needed for a successful trip to the north. Special sections for road travelers highlight the best routes and tips for driving in varying conditions.
Information on the book's availability and prices can be viewed at this page.
Below a few sample pages from the book.