Five years ago, it was 2010. Uber had just started, and its programmers were still developing the software application that redefined the business of taxis. Airbnb had been in operation for a year, but no one had heard of it yet. Very few people – if anyone – could foresee how fast new businesses would transform industries. Now, New York based travel intelligence company Skift is looking five years ahead, and is manifesting the key changes in travel by 2020.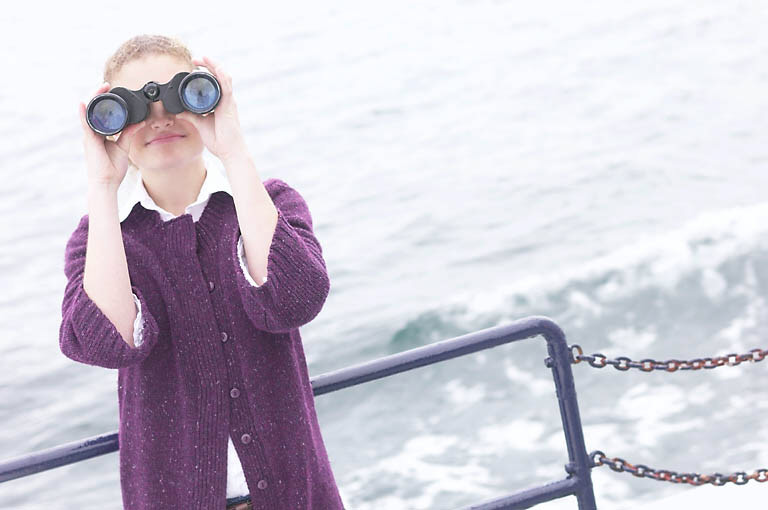 In 2020, Skift expects that everything we need in travel is available online, whenever and wherever we want, and conveniently to our mobile devices ("The unbundling of everything. The on-demandification of everything. The mobility of everything."). Silent travelers (doesn't mean silent in traditional sense, but someone who silently arranges her trips online) define the travel services we use, and the hotbed of travel business innovation will be Southeast Asia.
The Skift Manifesto: The Future of Travel in 2020 makes bold statements about the state of affairs in five years. Here are select highlights from the manifesto.
The travel industry in 2020:
– The rise of silent traveler, a new kind of traveler who is adept at all available online and mobile tools and uses them to jump across all industry-defined silos.
– The Southeast Asian nations are where the future of travel will be tested.
– Travel business will be defined by those who build around trendlines, not headlines.
– The people creating the future of travel in 2015 and beyond are strategists, technologists and marketers.
– Business is fanatically focused on the changing consumer behavior across all sectors, not just travel.
– For the first time since the European Renaissance, watch out for the rise of Southeast Asia that is very mobile & very social.
– People are going 'silent' and self-reliant because they don't want to be sold to anymore.
– New marketplace models, which have taken the best of online, mobile and social to create travel products that people can use with previously unheard of ease.
Skift's five-year predictions are actually pretty safe, because they are based on trends that are already happening. It is, however, quite possible that a company like Google, Apple or Facebook will invent a product that transforms travel even more than Airbnb or Uber have done.
Here is a couple of scenarios from Klaava headquarters. Would you hire a personal chauffeur and personal assistant for your trip across Europe for the price of a rental car? The assistants can answer any question you throw at them and get you safely anywhere you want to go. Driverless cars and robots are already near their commercial breakthrough. Would you like to travel for free? Facebook, Snapchat, Whatsapp, YouTube, Spotify are all free services that take our personal information and sell it to advertisers. Perhaps someone invents a similar model for travel as well.
The whole Skift manifesto here.