Oolipo is an ebook reading application for mobile devices that comes with a dedicated content creation tool. Authors can embed interactive elements into their ebooks, as well as audio and video. Once the new Oolipo ebook is ready to be published, it is delivered via Oolipo bookstore to readers who can view the book on their smartphones and tablets. This is not the first time when interactive ebooks get a dedicated system. What does Oolipo mean for ebooks?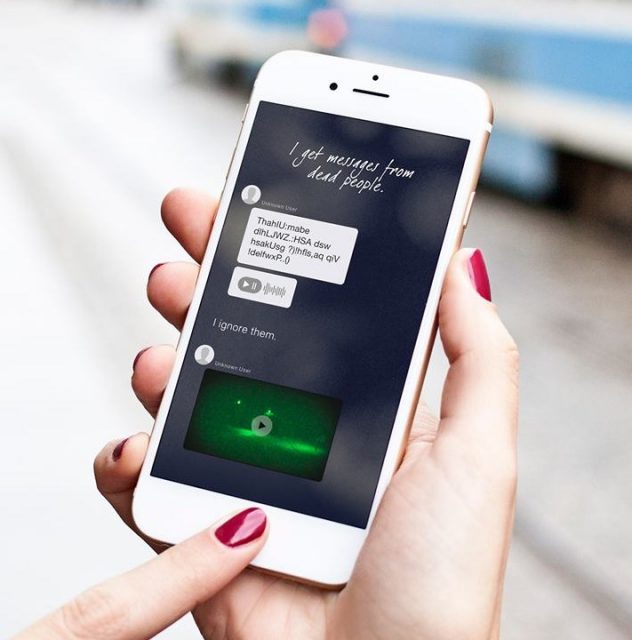 Oolipo describes its mission as follows:
"We believe that reading today means watching images, gifs, and videos, listening to audio, sharing and chatting with friends, interacting with characters. That's why we created an interactive multimedia format for mobile and tools that enable you to create new stories with them."
Let's study Oolipo's proposal for rich multimedia ebooks from two perspectives: A) fiction and B) nonfiction.
A) Fiction. At the moment, all sample ebooks at Oolipo web site are fiction. The general description of Oolipo also focuses on storytelling as the primary focus for the application. If you download a sample ebook to your phone, you will find pages with text, pages with sound effects, pages with animation, and perhaps with a question which direction you want the story to take.
Oolipo is in sensitive zone here. When someone is reading a fictional book, he or she sees the book's world her own way. Another reader may see it differently. Audio and video elements that are intended to complement the reading experience actually change the world the reader sees in her mind.
B) Nonfiction The natural application for multimedia ebooks is nonfiction and textbooks. They benefit greatly from elements like animation, audio and video. Also interactive elements like questions and answers can be very helpful to readers who are trying to learn and understand something that is new to them.
An obvious example of a remarkable tool for creating and reading rich multimedia ebooks are works created in Apple iBooks Author. It shows how interactive and multimedia elements really have a role in the future of books. Travel guidebooks, for instance, can show more about a destination with rich media elements.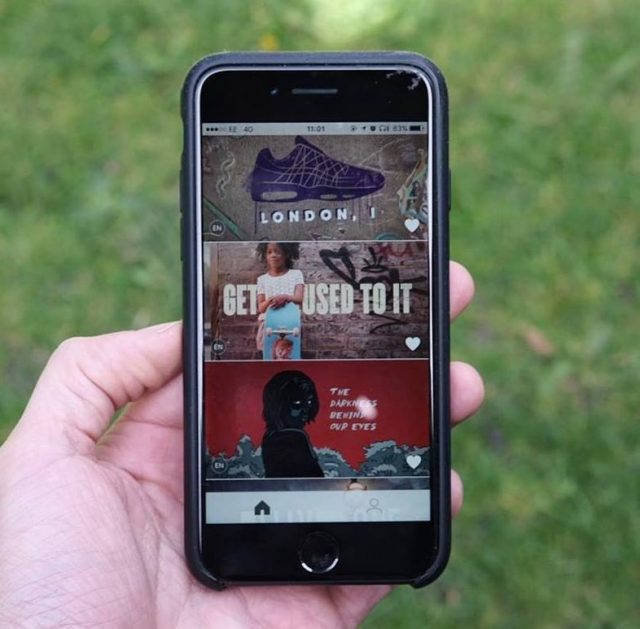 Creating interactive fiction books inevitably brings the role of book closer to games and movies. It is not a bad thing – on the contrary, something new may be invented. The author has many tough choices to make if he or she wants to create a fictional book in Oolipo.
If you want to create an Oolipo ebook, you can apply principles of visual storytelling familiar from movies or illustrated narratives, use audio and voice for atmosphere, and interactive elements. The elements can be images, gifs, videos, sounds and audio files, text, animations, links to websites (or other episodes), and chat messages.
Here is a video that shows how to create stories for Oolipo:
Some day, someone will get this right – maybe it is Oolipo, maybe someone else. It is fascinating to see if we still call it a book or something else.