In 2016, ebooks are not a novelty they once were, but the original mission of Read an Ebook Week is still valid: to promote reading of electronic books. The champion behind the program is author Rita Toews, who established the week already in 2004. In 2016, the digital reading week is scheduled for March 6th – 12th.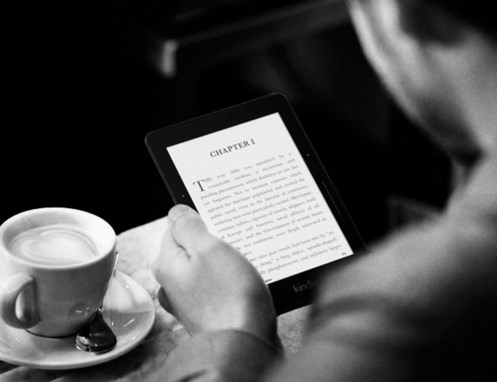 Rita Toews talked about the origins of the Read an Ebook Week to Huffington Post:
We were among the first authors to embrace e-books but the general public was very cautious of the new reading technology. It was hard to promote our books or to get anyone to listen when we requested publicity.
It came to me one day that if all authors spoke at the same time we stood a better chance of making an impact on the public. I registered Read an E-Book Week with Chases Calendar of Events so e-authors had "legitimacy" when they sought publicity. It worked. I would approach our library and say "It's Read an E-Book Week" and the librarian knew from Chases that it was, so I could set up a display. The same when I approached TV and radio stations.
In order to get your reading week started, why not download free ebook samples from Klaava catalog right here.
The home page of the ebook week features plenty of special deals for this week.