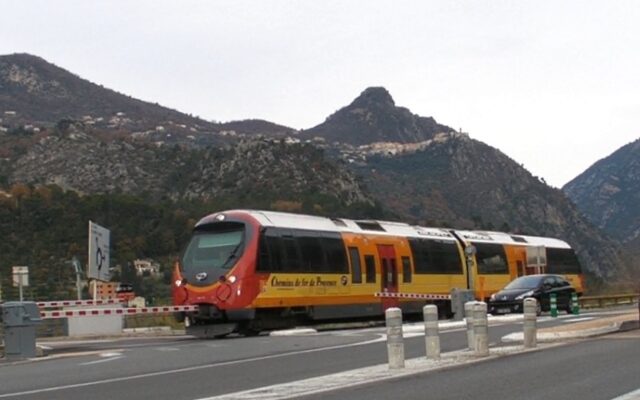 Soon, railways are making a comeback in Europe if EU Commission's new program The European Year of Rail succeeds in 2021. The program is an awareness campaign that aims at convincing people to travel by train and at convincing enterprises to ship their goods on freight trains. Although it maybe a marketing program, it is supported by ambitious, concrete policies planned to be implemented during the next 30 years.
Marketing and publicity activities for the year of the train are scheduled throughout 2021 with a theme Hop On. Rail transport certainly has room to grow in Europe since about 7% of passengers and 11% of freight are transported by rail at the moment.
The concrete policy that addresses the implementation and development of a Europe-wide network of railway lines, roads, inland waterways, maritime routes, ports, and airports is known as the Trans-European Transport Network (TEN-T). Its objective is to remove bottlenecks and technical barriers for seamless transportation in the EU.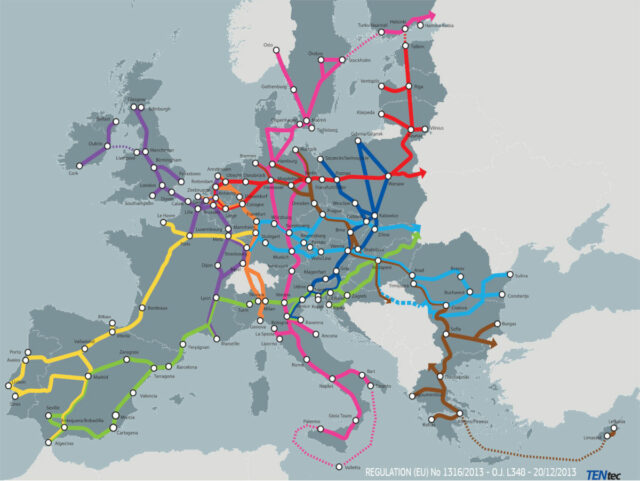 The core network consists of transport corridors (see the map above) that are planned to provide high-capacity flow of people and freight by 2030. It is complemented with the full transportation network that should reach all corners of Europe by 2050.
Actually, the railway infrastructure in Europe already is more wide reaching than in other parts of the world. The U.S. and Europe have about similar amount of railway lines, about 200 000 km. The point of the EU initiative is to make full use of the railways and integrate the lines into other forms of transportation.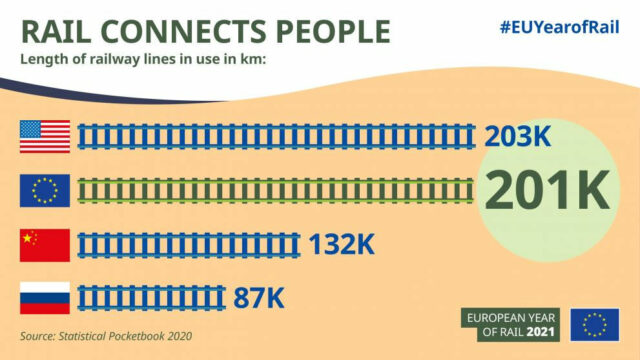 Night train network is already expanding from Nordic countries to Central Europe. Also a consortium of Central European countries is investing 500 million euros in new night trains in two years.