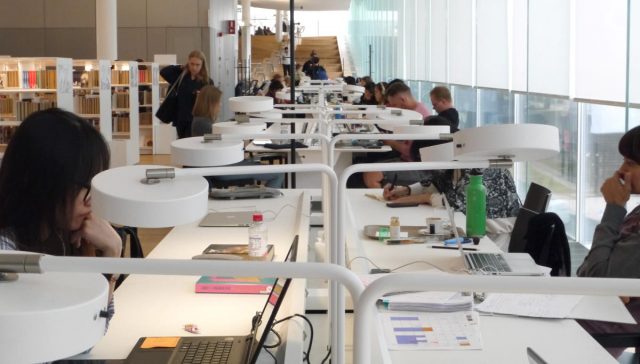 The biggest book publisher in the world (also the biggest textbook publisher), Pearson Plc, has confirmed that the future of textbooks is digital.
In July 2019, Pearson announced that all the published textbooks will be digital first in the US market. The company has 1500 textbook titles in the US that are continuously updated. Now, all these titles are managed as digital services. Pearson considers digital textbooks something like applications, database related services, or online games. Continuous updating of textbooks will be part of the service for customers.
Pearson also announced that it will lower the price of digital textbooks below the price of printed products. The motivation is to increase sales because price reduction is expected to end the second hand market for printed textbooks. Nonetheless, the publisher will deliver printed textbooks as well, but they can only be rented and for a higher price than their digital versions.
The publisher doesn't mention cost savings as a reason to go digital first, but transforming writing, publishing and content updating processes into digital workflows saves plenty of work and money.
In addition, Bloomberg estimated that Pearson has lost 200 million dollars worth of sales during the last three years. New competition, like Amazon, has snapped a big portion from traditional textbook publishers' market share. Saving costs and increasing sales surely are the key reasons for Pearson to make this (late) strategic move.
At the moment, 62% of Pearson's revenue is already generated by digital products and services. It is quite obvious that the decision to go digital first has been made late – only after sales had been lagging for three years, and customers had already moved to digital products.
The digital first decision at Pearson concerns the US market only at the moment, but we can expect other markets to follow.