The differences between north and south, east and west in Portugal are surprisingly big, even though the geographic area of the country is not large. Is it possible to identify reasons for the growth of tourism that apply to all parts of the country? The author of the travel guidebook Algarve, Southern Portugal lists five key reasons for the success of tourism in this southern European country.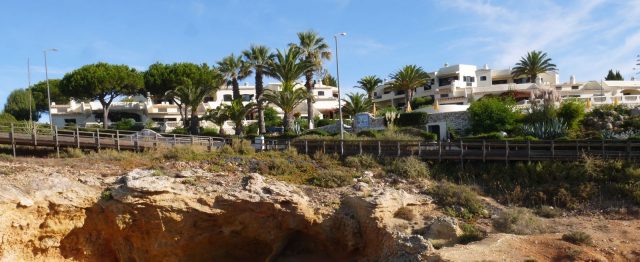 1. Nonuniform cities.
2. Nature and landscapes.
3. Tourism infrastructure.
4. Pleasant climate.
5. Colorful history.
Cities are different from other old cities in Europe
Two largest cities in Portugal, Lisbon and Porto, are old cities and they show their age. There is nothing like these cities in Europe – they are odd, strange, but lovable. The unique Portuguese culture defines the way of life in all communities. Traditions are readily visible in small villages, but city residents also like their cod and coffee. Digital nomads may choose to stay in Lisbon or Porto, or head to the south coast for a less hectic environment. Towns like Faro, Lagos and Albufeira in Algarve draw thousands of people from Nordic countries who spend their winters on the coast.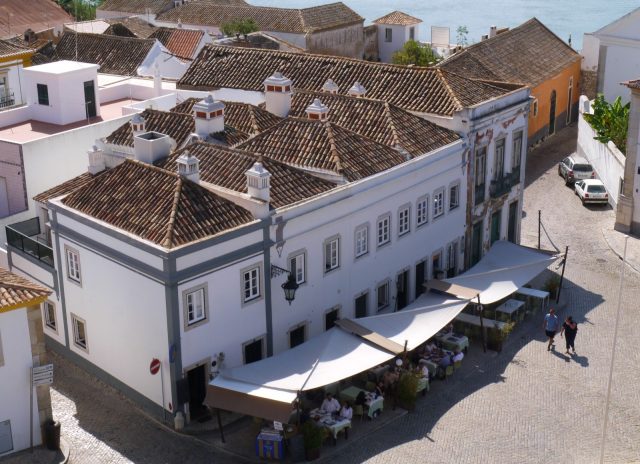 Varying landscapes from beaches to mountains
Mountains, hills, and rivers define the inland landscape in Portugal. In central Portugal, large fields dominate the landscape, but in other regions, the sceneries are varying.
Both the west coast and south coast have so many types of beaches and coastlines that they provide endless possibilities, for instance, for hiking and birdwatching. Most visitors spend their time sunbathing and swimming, but beaches near town centers, like in Portimao (Praia da Rocha) and in Albufeira have plenty of activities on the sea as well.
The west coast that faces the Atlantic Ocean is a home for many of the best surf beaches of the world.
Services for tourists
Services for tourists, such as hotels, apartments, restaurants, shopping malls, health services, car rentals, motorhome parks, and tour services have been built relatively recently. Of course, tourism started in Portugal a long time ago, but a big investment in infrastructure has been made later than in other southern European countries. It means that many facilities are modern in Portugal.
In Portugal's main tourism regions (towns on the south coast of Algarve, Lisbon region and Porto region), everything a traveler needs is readily available. In these areas that have plenty of tourists, English is widely understood. Outside those areas, everyone has to survive in Portuguese.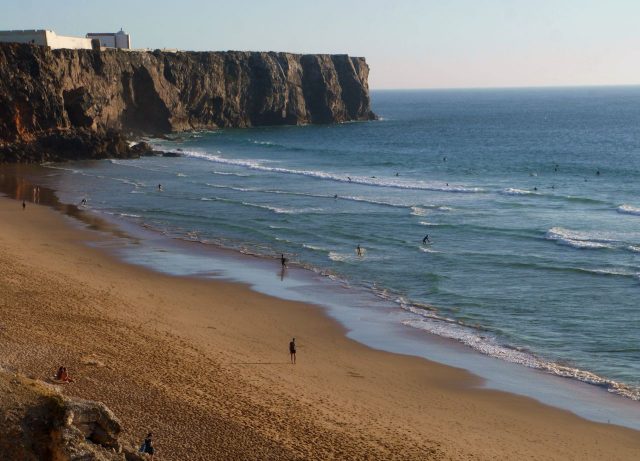 Coast vs inland, north vs south
The most pleasant climate around the year in Portugal is in the south, Algarve. That is why winter escapees from other parts of Europe have discovered it.
The rule of thumb is that it rains very little in the south, and the amount of rain increases the further north you go. The same with the temperature: south is warmer than north. Inland is another story. For instance, in summer, it is not a pleasant destination for outdoor activities because of excessive heat.
Rich history
The oldest Portuguese towns were established even before the Romans moved in to the territory, but the richest history in Portugal was created by Moors who ruled large regions of Portugal and Spain for hundreds of years. Castles, fortresses and other buildings that they left behind have been restored, and can be visited in many towns.
The rich history is visible in everyday life of Portuguese people. It is easy discover: find a fishing village that still has wooden fishing boats on the beach. Follow how the fishermen work and spend their time in there while other locals hang around in cafes and restaurants.
How come "incredible food" or "friendly people" didn't make it to the top 5 list? Well, there are good reasons for it that are explained in the book. A travel guide to Algarve, the warm south coast of Portugal is available at bookstores, including Amazon.