Ebook news digest September 29, 2016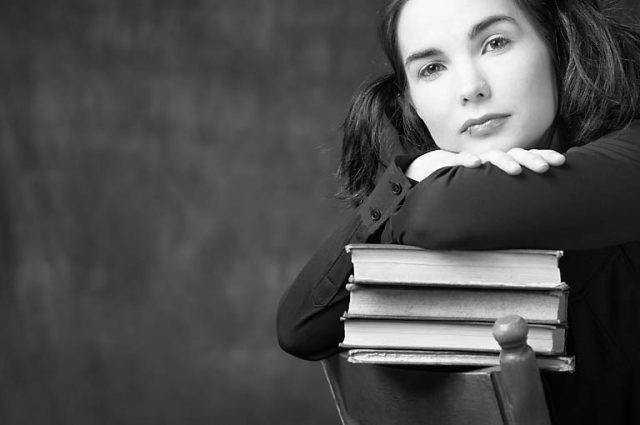 The One Unbreakable Rule in Business Writing (Harvard Business Review)
You'll have to read the article to find the answer, because the reason we wanted to feature this story is that it presents three valuable questions that every nonfiction author must be able to answer. If you are planning to write a nonfiction book, can you answer these simple questions: Why are you writing this? What audience do you want to reach? Why will they care? If you can, and you are planning a book on travel, culture, history, technology or business, we publish books in these genres.
Top Tips From 5 Digital Nomads (Fox News)
Realistic tips from nomads who seem to have experience and knowledge of what they are talking about. Nomad life is for people who know what they are doing and have the willpower and skills to do it.
The age of self: the strange story of how YouTubers saved publishing (New Statesman)
The generation that grew up watching YouTube regards it perfectly normal and even exciting to to follow someone else play videogames on YouTube. That's only one popular video genre, others are, for instance makeup tips, pranks or fashion talk. Some book publishers have leveraged the brand power of the most popular YouTube stars and produced books that, at least, have names of YouTubers under the titles. Some publishing experts believe YouTube will save books, but we must wonder: if the brand value of YouTube stars is so great, why haven't Hollywood or music industry endorsed them?
We Asked Our Favorite Travel Photographers How To Take Better Pictures On The Road (Uproxx)
This article gives plenty of valuable tips for travel photographers and writers who take photos for their own books. First, you should master the mechanics and basic techniques for framing images, since most of these tips are inspirational and travel- or people-related.
Why I am publishing all my private emails, messages and phone calls to the internet in real time (The Telegraph)
A journalist worried about the disappearance of privay is conducting a fascinating experiment. First, he gave away his password to all online services to anyone who wanted them (there is still someone using his original Twitter account). Then, he tried to stay anonymous by using encryption technologies, pre-paid phones and avoiding revealing his location. Both methods had serious shortcomings to his personal and professional life, so he tried yet another approach: he publishes everything he does to the Internet.