News on ebooks, writing and remote work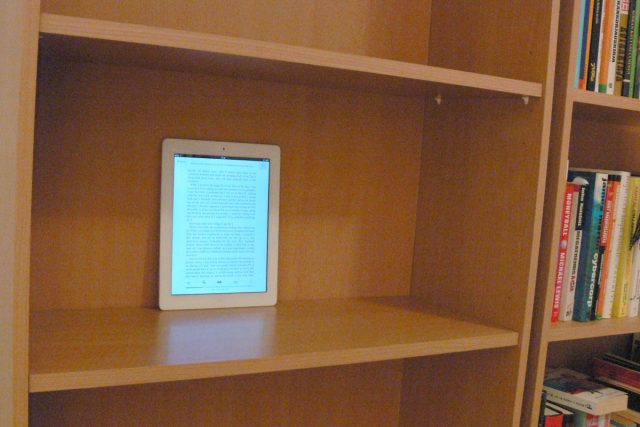 Defending the honor of ebooks (and innovation)
No Shelf Required
A quote from the article hits right into the core benefits of ebooks: "The promise of the digital medium is to democratize and equalize access to knowledge, which, like information, wants to be available to any person, anywhere (important for libraries). The potential of the digital medium, as we've already seen with other industries, is to create new ways of earning and generating revenue for content creators (important for publishers). The power of the digital medium is to detach knowledge from institutions, government entities, and most affluent urban areas and spread it to remote parts of the globe so that reading can more easily become an integral part of human existence regardless of a person's location (crucial for readers)."
31 Free Writing Contests: Legitimate Competitions With Cash Prizes
The Write Life
It seems that there are genuine writing contests that are not only after author's money. The article lists 31 of writing contests.
How One Hundred Years of Solitude Became a Classic
The Atlantic
If a village of Macondo brings memories to your mind, you may have read a classic One Hundred Years of Solitude (Cien años de soledad) by Colombian author Gabriel Garcia Marquez. The book was published 50 years ago, but it wasn't an instant best-seller. The article tells how the global trends in culture and politics have an impact on the business of books as well.
Nice, France and the Riviera coast is fully booked in August
Klaava Travel Guide
August is the most popular vacation time for the French. When the streets of Paris look kind of empty, it probably means people have traveled to the coast (apart from a minority who headed to the Alps or the Pyrenees).
The appear.in top 5 remote working locations of the world
Medium / appear.in
These locations are credible cities and places to get work done in an environment where you can focus on work, but also tour the sights when you have time.
The art of translating a book
The Open Mic
A translator's story how she broke into the market of translating books, and what she has learned during 5 years she has been in business. A must read for everyone who has ever thought about book translations as a career.
Reader Analytics from Jellybooks: Crunching the Numbers to Improve Book Marketing and Sales
Jane Friedman
Jellybooks is a company that collects behavioral data from ebook readers who have signed up to being monitored. Andrew Rhomberg, founder of Jellybooks, tells what kind of data the company can extract from ebook readers.
Writing a Memoir: Here's What Worked for These Travel Writers
The Write Life
A couple that is traveling the world, writing for work, and at the same time writing a book. How do they do it?