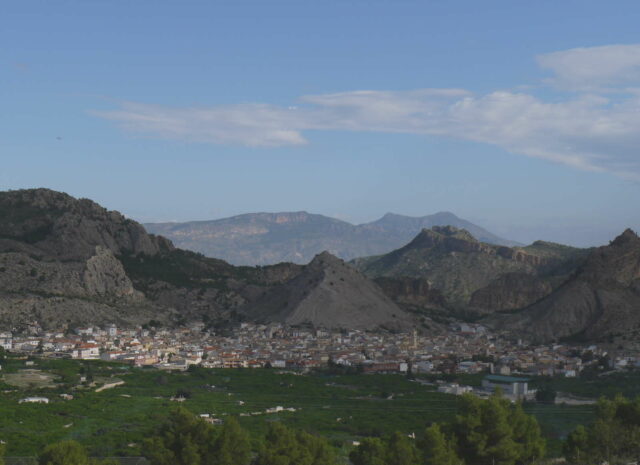 News on ebooks, travel, and writing
Italy Revives Abandoned Villages as Experiential Travel Destinations
Entrepreneurs are reviving ancient villages that have been almost completely abandoned in Italy. The concept is to rebuild existing worn out or ruined buildings as inns or guesthouses that provide high level hotel services for guests. The guests feel they are living among locals in a historical village, and locals welcome new life and development to their village.
10 Tips From My First Writers Conference
The writer attended a conference with 800 other writers. That's quite a big audience. The writer enjoyed the experience because she learned a lot, and returned to her study with important tips for everyone who is planning to attend a writers conference.
Amazon Fire HD 8 Alexa Tablet offers up to 10 hours of battery life
Here is a low-cost tablet that is easy to carry along, for instance, for trips. Pack your Kindle ebooks into the Fire Alexa tablet, and go.
The news from the Futurebook Conference
The Futurebook Conference in the UK was heralded as a major success by visitors and speakers. The conference focuses on new developments in the book industry. Innovators, startups and new trends get attention in this annual event.
Travel guide to the south coast of Portugal
This is the time of year in Europe when digital nomads, retirees, remote workers, surfers, and many others are looking for a place to stay the winter. Some of them decide to head to the sunny south coast of Portugal, Algarve. Here is a visual travel guide to the region that shows the towns and villages, the sights and also provides tips for accommodations.
Travelers warned not to use public charging stations
Having a USB port in a phone, tablet or camera is handy because the mobile device can be charged via USB, and the same port can also be used for transferring data. This is the risk with USB. Because USB can transfer data, plugging your mobile device into an unknown USB source exposes your device to the other end that can be a computer or something else.
17 unique Kindle cases that you won't find on Amazon
Really nice design cases for the Kindle e-reader devices.
Here is what policymakers can do for Europe's news media
The new EU commission with its new leader has recently started its work. Even though the key priority on the agenda was specified as fighting the climate change, the commission will have to tackle all imaginable issues in European business scene and society. One of them is the survival of news media.