News on ebooks, indie publishing and copyright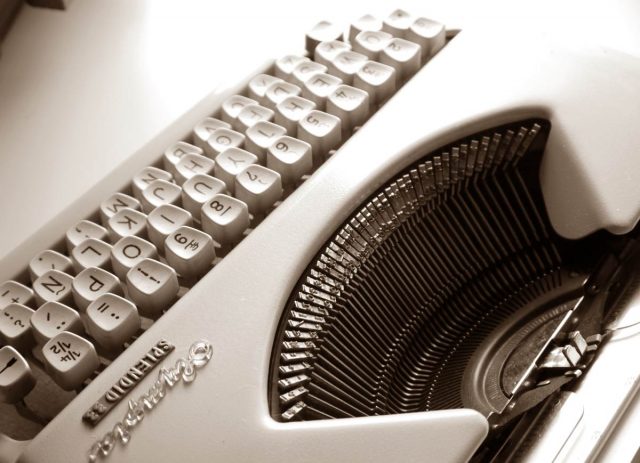 Myths Versus Facts in Book Writing and Publishing
Booher Research Institute makes good points in this article about common urban tales in book publishing. The only thing I would like to remind our readers across the world is that an agent is not required for publishing a book with a publisher in many countries. Most companies – big and small – have instructions on their web pages how an aspiring author can approach the publisher.
50 Publishing Resources from Editing Services to Web Marketing Tools
Self-publishing a book (an ebook or printed book) requires a lot of work. A writer can try and cope with many of the tasks herself, but help is often required. This list gives pointers to cover design, distribution, marketing, and to many other items a self-publisher needs.
Klaava Travel Guide to Valencia, Spain
The city of Valencia in Spain is renowned for paella, the Holy Grail, and a massive fiesta known as Fallas. The festivities started at the end of February, but the key events are in mid-March. Travelers who want to enjoy a genuine Spanish fiesta with locals, and tour an original, unique city, here is the guidebook for download.
Bookmate e-book subscribers' account details on sale on the internet
It is unfortunate, but sooner or later – it seems – almost all web services are hacked. This time, The Register reported that 8 million accounts were stolen from Bookmate, an online book subscription service. The data was on sale on a hacker site. Change your Bookmate password if you have one.
An Essential Summary of Copyright for Indie Authors
Every writer has his own idea of what copyright means for writers, but it is more complicated than many – even professional writer – believes. If you have signed a publishing agreement with a publisher, take a long hard look at the copyright clause. What intellectual property rights you have sold? For an indie publisher who doesn't sell the rights to anyone else, it is important to know what could be sold without losing control over the work. This article is based on a book about copyrights from the US perspective. Every country has its own copyright laws, but the universal concepts are the same all over the world.
Seven Places to Listen to and Download Free Audiobooks
The big news in the book publishing industry last year was that the sales of audiobooks was growing like a storm brewing in the horizon. Most ebook stores sell audiobooks as well, and some subscription services, like Storytel, have hit the big time with audiobooks. Here is a list to seven online services that provide free audiobooks. Many of the books are classics in public domain.
How to activate secure two-step authentication security for online services
Every writer, reader, publisher, traveler, photographer, and internet user has accounts on online services. Maybe an Amazon account, Facebook login, New York Times, or something else, but many services store confidential and private data that you don't want to give to criminals. This article has a step-by-step guide for activating strong login mechanism to online services that is nearly impossible for hackers to break.
To make the Blade Runner game, Westwood first had to create the universe
The basic concept of the movie Blade Runner was loosely based on Philip K Dick's book Do Androids Dream of Electric Sheep. The next adaptation of the same concept was for a video game. So, first there was a book that was transformed into a movie, and then the movie was developed into a game. A video interview tells the story of the game how it was created in 1997.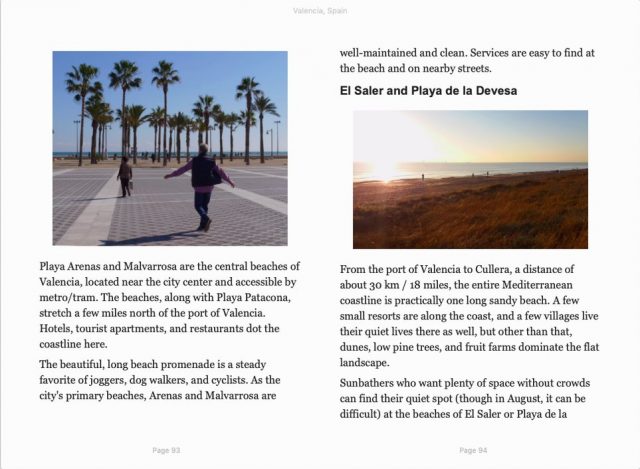 Sample page from Valencia, Spain travel guide.