News on ebooks, writing and publishing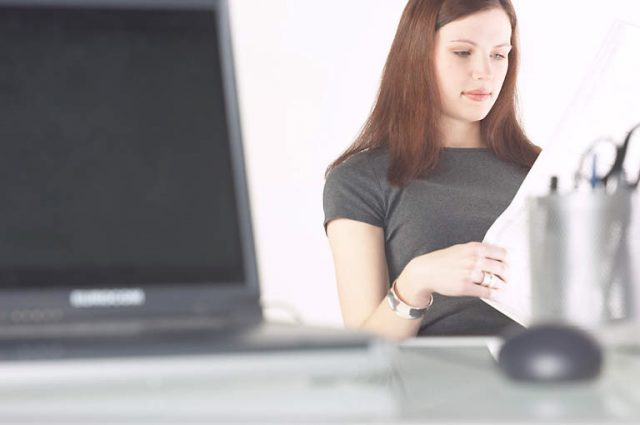 3 Essential Questions for Every Author
The Book Designer
Only three questions? Easy, you may think. It is not easy, because the author has to dig deep into the meaning and value of his or her book. It is a tough, but essential exercise.
Publishing Myths
Writers and Artists
Excellent article about fake truths that keep popping up in writing blogs and conversations. Juliet Pickering has identified 9 myths that she sets straight. A must read for every aspiring author.
Longer content isn't wearing audiences out — and they may even be hungry for more, two studies find
NiemanLab
I am very happy to learn about studies that prove the value of long online content. I have always believed that since the Internet doesn't have restrictions of print, television or radio, it will contribute to something new.
How Logitech's Universal Keyboard Redefined my Definition of Remote Work
Techpp
I have been using a slim mobile Bluetooth keyboard with my tablet for a year, and I'm happy with it. The article introduces a Bluetooth keyboard that can easily connect to any mobile device or computer nearby. In addition, this Logitech keyboard isn't expensive. Maybe this is the keyboard for writers who tend to write in bursts whenever and wherever the inspiration hits.
Six Writing Books Librarians Recommend
diyMFA
Most writers have started as avid readers. Here are books that help you take vital steps towards a career as a writer.
The Best of Pattaya, Thailand and the Essentials of Thai Culture
Klaava Travel Guide
The best season for traveling in Southeast Asia is approaching. A guidebook to Pattaya, Thailand shows the best sights, and above all, tells about the local culture.
Kobo's limited-edition Aura One offers extra storage for a crazy number of books
Digital Trends
Kobo Aura One, a 7.8-inch ereader, has been ranked as the best non-Kindle product by many reviewers. Now, the ereader gets a boost in its storage space.
Travel Writing With Anna McNuff
The Creative Penn
An interview with travel writer Anna McNuff whose latest travel book describes her run across New Zealand. The interview is available both as a podcast and text.
Scared of Becoming an Author? 6 Secrets to Overcoming Publishing Fears
Elephant Journal
A writer's confidence grows with experience and years of working with words, but in the beginning, publishing an article, not to mention a book, may feel a scary proposal. The article explains how to overcome those fears.
In the hunt for reader revenue, publishers give micropayments another look
Digiday
Micropayments are very small charges, for instance, for reading an article or downloading an essay. This article reports of positive results newspaper and magazine publishers have had recently with micropayments.