Ebook news digest: December 6th, 2016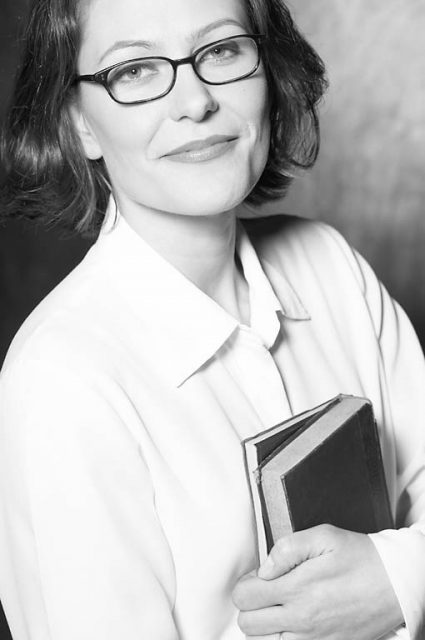 10 Great Tips on How to Write a Book With a Co-author
(Writer's Digest)
Many travel guidebooks, non-fiction books, textbooks, and scientific publications are written by more than one author. A collection of articles is relatively easy to compile into a book if you compare it to a real book that reads like it was written by one author. The really difficult thing in multi-author projects is to get the writers' team truly to co-operate and collaborate. Christopher Mari and Jeremy K. Brown know what they are talking about when they list 10 tips for co-authoring a book. My favorite tip: editing other writers output (acknowledging that someone will edit yours).
Why are so many digital nomads becoming "e-Residents" of Estonia?
(LeapIn Blog)
Estonia is a small country on the shores of the Baltic Sea, located between Russia and Latvia. The capital Tallin has one of the most beatiful medieval old towns you can find in Europe. In 1991, when the nation managed to separate itself from Russia, it started building its telecommunications infrastructure from scratch. The leaders of the country were and still are very modern people who realized high tech is the way go for a small nation. Many innovative digital services have been developed (for instance, Skype) in Estonia. One of the latest is e-citizenship. Practically anyone can become a digital citizen of Estonia.
The 100 Best Websites for Writers in 2016
(The Write Life)
No one really needs 100 websites to start writing a book, but if you can find even two or three sites that help you, it has been worth the time to check out all the listed web pages. Most of the listed web sites provide tools and advice for writers who are starting out their pursuit of independent work. That's when you need help the most – published authors have usually learned the tricks of the trade during the years. One more web site for writers: travel writers and photographers who want to publish a book, read this.
Meet the photographer taking stunning drone images from around the world
(Brisbane Times)
Amos Chapple is a travel photographer, but not one who is going from place to place with a large SLR camera hanging from his neck. He is a travel photographer who uses drones to take pictures from an angle that has been unavailable for photographers until recently. He got a dream gig from Unesco that hired him to travel and photograph on a drone World Heritage Sites. He has plenty of insight on what travel photography really is all about.
European Union lifts the VAT burden on ebooks
(roger packer)
EU has been consistent with its VAT policy: printed books have a low VAT, and ebooks have a high VAT because digital media products are services. Luxembourg and France have fought this principle and lowered the VAT for ebooks, but EU told them it is not allowed. Finally, all the necessary steps have been taken in the EU, and the VAT for ebooks can be set as low as it is for paper books. The new regulation will become effective in 2017.