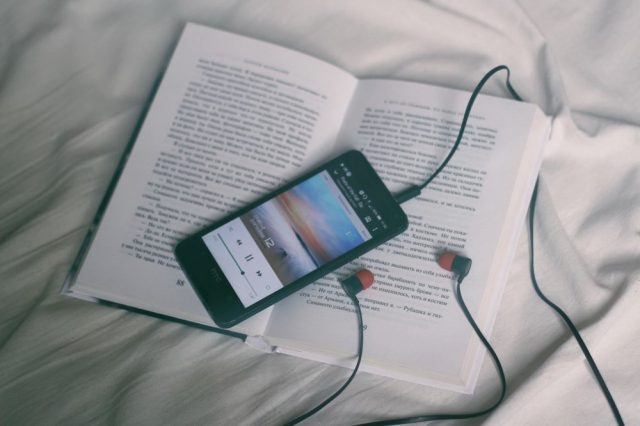 News on ebooks, writing and business of publishing
Brevity's Nonfiction Blog shares tips for writers who are trying to use Instagram for marketing. An interesting piece of information about Instagram: if you achieve 1% engagement (people who comment or contribute to your Instagram feed), you can be happy.
Freelancers, digital nomads, professionals who work outside an office setting are a large group of people who tend to love the experience. Remote work is trending for a reason. Toptal has created an infographic about the history of remote work that features an item that made me shiver: in 1968, the cubicle was invented.
Bonnier's BookBeat Announces a 24-Market European Expansion
Audible maybe the brand in the US associated with audiobooks, but in Europe, three startup businesses are competing fiercely. Of course, in Europe, they have to compete individually in every country, and success in, say, Belgium, doesn't guarantee success in Austria. Now, Bookbeat is betting big on the European market with its new expansion plans to 24 new markets. So far, Storytel has been the most successful audiobook vendor. Nextory is the third contender. All these audiobook subscription services come from Sweden.
Ten Lessons Learned From Writing About Travel
Chris Owen has specialized in traveling and writing about cruise ships. His tips for travel writing provide an angle to the profession that aspiring writers don't always think about at all.
Travel guide to Lapland, Europe last large wilderness
One of Europe's last large wilderness regions, Lapland in the far north, is a fabulous summer destination for outdoor enthusiasts and for travelers who love long road trips. Here is a guidebook that shows you around the region that covers northern Finland, Norway and Sweden.
Business Musings: Rethinking The Writing Business
Author Kristine Kathryn Rusch makes a strong argument for a new view on the business of writing. She has come to the conclusion that writers are in entertainment business, not in publishing business.
20 free ebooks for designers and artists
Creative Bloq has discovered and reviewed 20 ebooks that are free to download. The books are primarily for graphic designers, but every self-publishing writer can learn from these for layout and cover design.