Stunt coordinator, stuntman H-P Virkki wrote his first book in 2001, but had to wait until books had developed into a new medium that allowed featuring other elements as still images and text in the product. The result of his vision Stunts, Scenes and Safety was published as a multimedia ebook in 2015.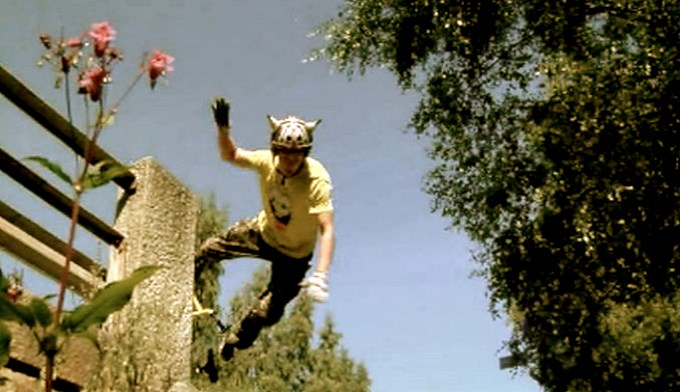 View the video where H-P Virkki reveals what is the most common question people ask him and other things that explain the choices he made for the book.
H-P Virkki's profile on Stage 32 and his IMDB page feature plenty of information about movies where he has performed.