Once you take the plunge and try something new, you'll be happy afterwards that you had the courage to do it. So many book lovers who have tried out ebooks are surprised how convenient and easy it is to read on an ereader or tablet. Libraries have been advocates for ebooks for many years because they have realized it is one of the best ways to get young generations to read books.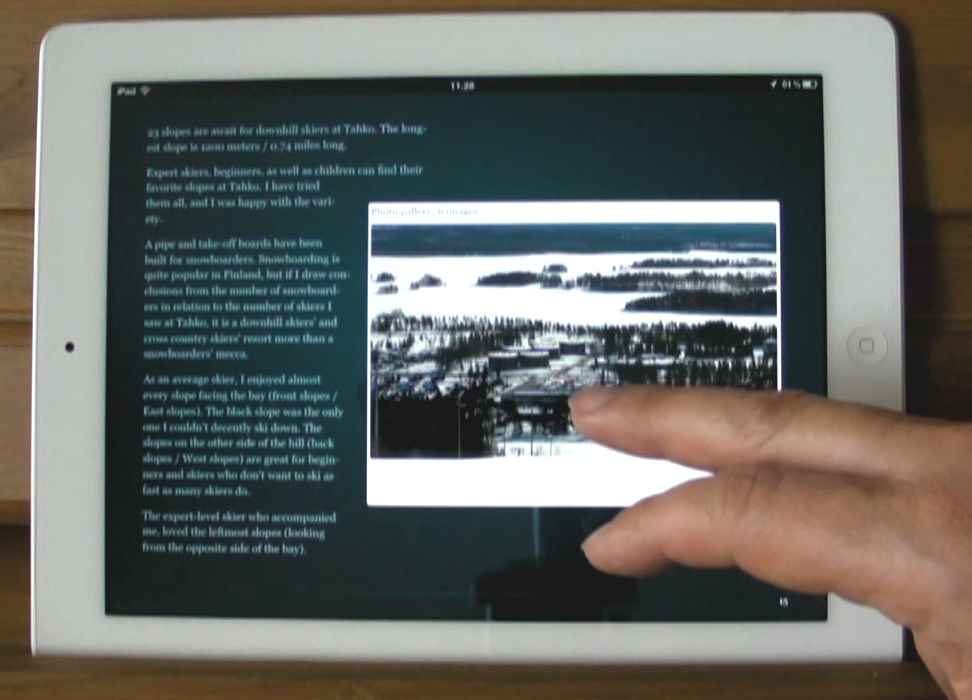 Library organizations have decided to set a date, September 18th 2015, specifically for ebooks. The campaign is called Read an Ebook Day. The objective is to educate people about ebooks and get everyone to try out an ebook. The important message is that libraries let you check out ebooks for free. You may also download free ebook samples here.
Join the celebration on September 18th by using hashtag #ebooklove on social media.

Sari Feldman, American Library Association President

Felton Thomas Jr, Public Library Association President-elect