Finland's capital Helsinki is the city where the biggest celebrations during the country's 100th independence year take place. All kinds of events have been organized through the year, and the 6th December 2017 is the big day. November and December happen to be the darkest months in terms of daylight in Helsinki, but the travel guide The Best of Helsinki shows many places to visit and things to do even then (not to mention at other times of the year).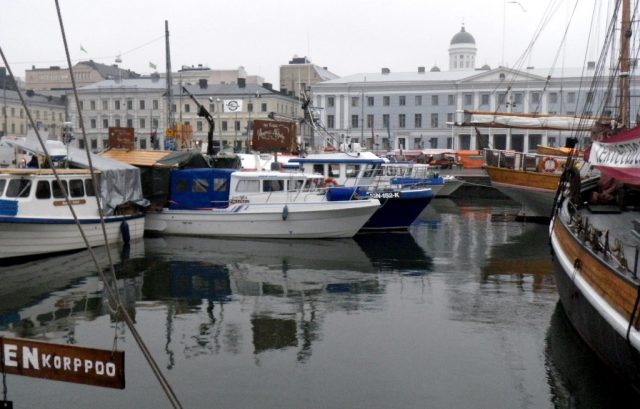 The feedback from readers of The Best of Helsinki is indicating that the chapter with information on local favorites – destinations, activities, events – things that residents of Helsinki like to do is a popular section of the book. Other well received feature is the visual information in photos and maps.
If you decide to venture to Helsinki in November or December, here are my top tips: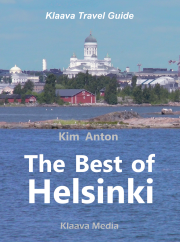 Daylight hours are from 10 am to 3 pm, but it is enough to see the city center around the Senate Square.
If you are staying for more than a couple of days, consider visiting the old town of Porvoo (Borgå in Swedish), only 50 km from Helsinki.
If the weather is too nasty, and staying indoors is the best option, Ateneum art museum, Heureka science center, or Forum shopping mall can save the day.
If the weather allows – it is not too windy, cold or rainy – take a ferry to Suomenlinna.
More information on Helsinki and Finland:
I, Helsinki
The Lighter Side of Finland
Analysis of the Finnish Tango
Lapland