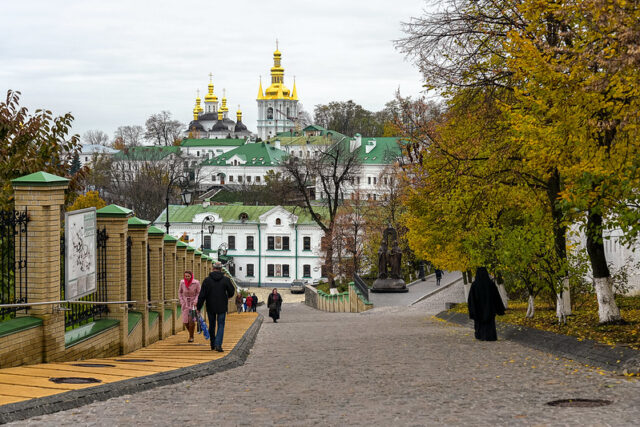 Warren Zevon didn't actually sing about war in his song Lawyers, Guns and Money, but problems caused by shady characters he hung out with. While European countries are providing Shelter, Guns and Money to Ukrainians defending their country and for those who are fleeing bombings to neighbor countries, the war is impacting economies around the world through energy and food prices. Yet, Europe is a large region where travel is possible and safe, even when two countries are at war.
Note that the information in this article was up to date at the time of publication. You can find sources for reliable European news sources at the end of the post.
Ukraine is the second largest country in Europe
First, a lesson of geography. Russia has invaded Ukraine from all directions except from west (NATO and/or EU countries border Ukraine in west). Millions of Ukrainians have fled to western neighbor countries: Poland, Moldavia, Slovakia, Hungary, and Romania. Belarus, a border country, is an ally of Russia, and not a preferred destination for Ukrainians. These border countries receive the bulk of the refugees from Ukraine, but practically all European countries are receiving a number of refugees.
The point for travelers is that Ukraine's neighbor countries are functioning normally, but naturally, the number of refugees put pressure on infrastructure and specific sections of public administration. For instance, hospitals, hotels, Airbnbs, trains, and immigration offices are likely to be under pressure.
People in other European countries who want to help Ukrainian refugees are collecting vital goods into their vans and trucks, and are delivering them to the Ukraine border all the way from the other side of Europe. So, travel is safe in Ukraine's western and southern neighbor countries at the moment.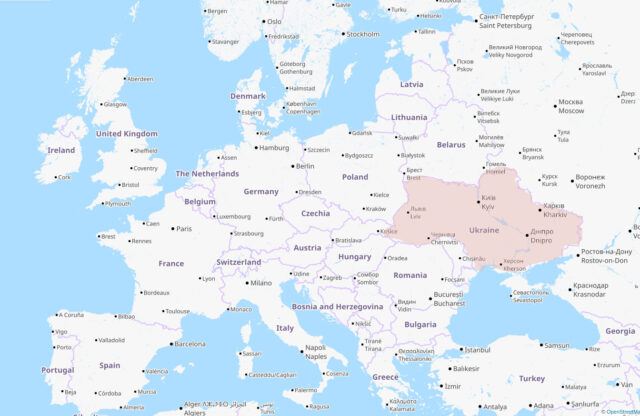 Russia's neighbor countries receive different types of refugees
In the European side of the vast state of Russia, its neighbor countries are: Norway, Finland, Estonia, Latvia, Belarus (Russia's ally), and Ukraine. Belarus has a border with Latvia, Lithuania and Poland.
Although the war is completely concentrated in Ukraine, people are fleeing from Russia as well. Neighbor countries west and south from Russia have received thousands of Russians and expats who are concerned about the future of their life and work in the country. For instance, some Russian families are moving to Finland. Estonia and Latvia have observed continuously increasing number of Russians crossing their borders as well. Thousands of Russians who have connections, for instance, to Georgia or Turkey are emigrating to those countries.
These countries that have border with Russia (except for Ukraine, of course), and are receiving emigrants and refugees are not experiencing any disturbance to daily life or travel.
In north, west and south Europe, life goes on as usual
In addition to planning their long-awaited Easter holidays and summer vacations, residents in north, west and south Europe are worried about rapidly increasing energy and food prices. Still, people are sending aid to Ukraine and are helping refugees.
Travelers who are planning to fly to Europe should take flight restrictions into account when scheduling their itinerary. The airspace over Russia and Ukraine is not used for commercial flights, nor are airports in these countries. The rest of Europe is safe to fly to.
For residents and travelers outside east Europe, the war is far away and doesn't have impact on daily life or travel (except for rising prices).
European countries have dropped or are easing their Covid restrictions. Masks are required in some destinations for attending indoor events, for public transportation, and in places like libraries and museums. The EU Covid Certificate is required in some countries. Check this page for up-to-date information (click the country on the map where you are planning to go to).
A few sources for reliable European news in English: