Three elements require careful consideration before a book is ready to be marketed at an online bookstore: title, cover design and book description. The fourth element – price – is equally important, but it is a business decision, unlike the three other elements that are often created by experienced professionals. The rise of ebooks has introduced plenty of new authors to the world, but also plenty of new cover designers have found interesting work in the world of books.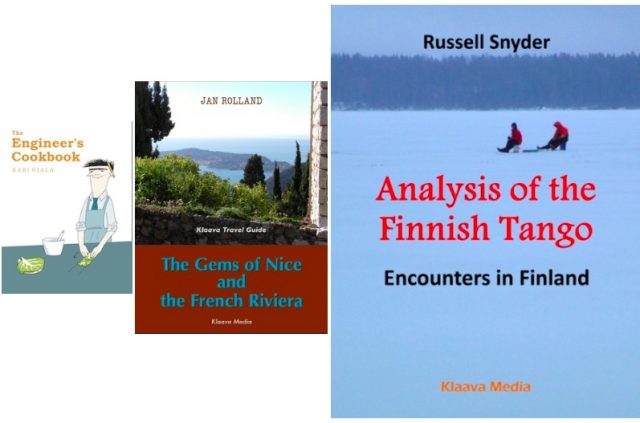 If you are a writer who is thinking of publishing an ebook or a cover designer, one of the best ways to learn about book covers is to study what others have done. In his The Book Designer blog, Joel Friedlander runs e-Book Cover Design Awards for new cover images.
Award winners for the best fiction and non-fiction cover designs have been chosen for April 2016, and they are Wrong Side of Hell, design by Lou Harper, and Are You Buying This?, The Book Designers. Just like with books, a cover design appeals someone while another person may dislike the same cover. It is a matter of taste, and above all, a matter of appeal. Does a book cover appeal to a reader? Is the cover so intriguing that it calls the reader to click it and open the book?
These two book covers (a fiction and nonfiction cover) from e-Book Cover Design Awards April 2016 selection were the favorites at the Klaava office.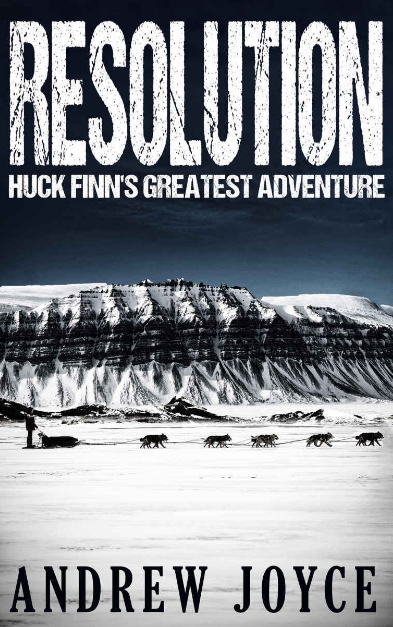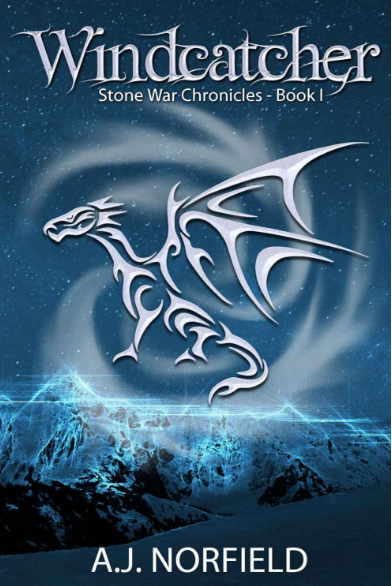 What makes the ebook cover design more difficult than designing a printed book cover? For a printed book, the cover design has to look perfect in its actual size alone. Ebook cover, on the other hand, has to be perfect from thumbnail size to poster size. Often, readers only see a thumbnail image of the cover image when they find a book at an online store. The purchase decision maybe made based on thumbnail image alone. Yet, the same image has to be attractive even when viewed on a 26-inch PC monitor.