Over the cycle of eight subtle seasonal transitions, Lapland's Arctic wilderness alternates between the mysterious beauty of mid-winter and the sun-flooded light of high summer. The life of local people and the region's wildlife are dictated by these seasons that also determine the traditional food enjoyed in the region. The book 8 Arctic Seasons: Discover – Taste – Experience combines the lifestyle and tradition of Lapland in richly illustrated expression of the Arctic's varied, contemporary gourmet delights.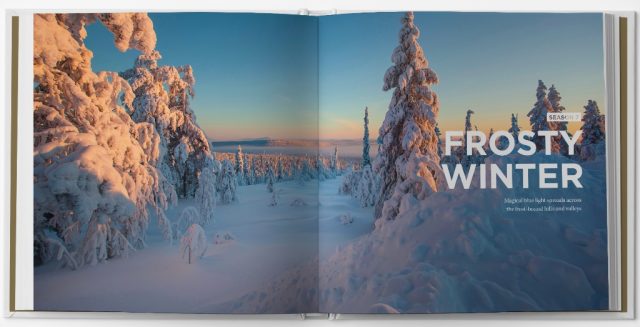 To celebrate the North Pole Menu introduced in the book, 8 Arctic Seasons was launched at the North Pole. It was probably the world's first book announcement ever in the North Pole. The event was organized by the book's producer Luxury Action.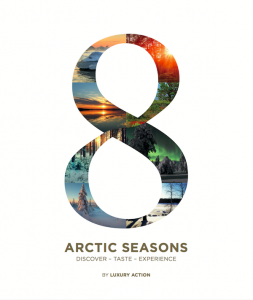 8 Arctic Seasons is available at Amazon, Google Play, and at other online bookstores. Read more about the book and download your own copy here.