People who are planning or have already decided to travel to a specific destination tend to read travel guidebooks because they can give all the essential and credible information about the destination. People who are dreaming about beautiful places, adventures in far away countries and exotic experiences may read travel books where other travelers have told their stories about interesting places and people.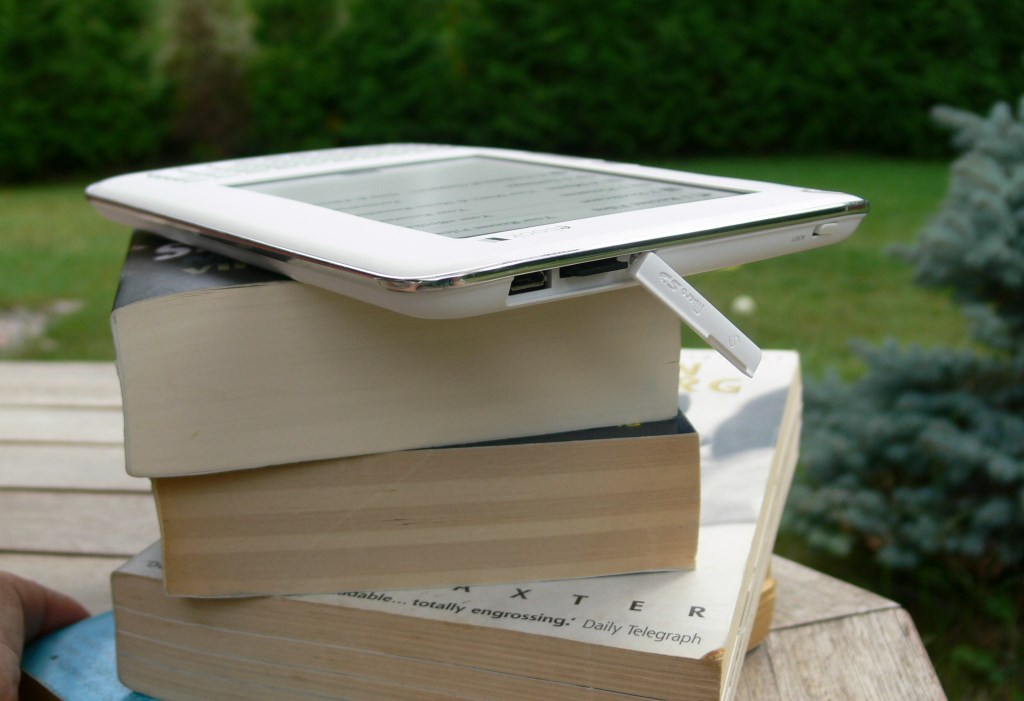 If you need inspiration for your next journey, pick up a few books from the list of 100 most celebrated travel books. The list has been compiled by Worldhum. The books are not ranked in any way, they are simply listed in alphabetical order. Worldhum selected books to the list based on their publicity and sales.
Check out the full list of 100 travel books here. The list here is our shortlist for future reads.
4) A Short Walk in the Hindu Kush, by Eric Newby (1, 2, 3, 8, 10, 11, 12, 15)
5) A Time of Gifts, by Patrick Leigh Fermor (1, 2, 7, 8, 12)
8) A Winter in Arabia, by Freya Stark (5)
9) Among the Russians, by Colin Thubron (3, 7)
12) Arctic Dreams, by Barry Lopez (4, 11)
13) The Art of Travel, by Alain de Botton (5, 12)
14) As I Walked Out One Midsummer Morning, by Laurie Lee (3, 5)
15) Baghdad Without a Map, by Tony Horwitz (1)
16) Balkan Ghosts, by Robert D. Kaplan (4, 6)
18) The Bird Man and the Lap Dancer, by Eric Hansen (2)
23) Brazilian Adventure, by Peter Fleming (4, 5, 8)
25) City of Djinns, by William Dalrymple (1, 4)
32) The Electric Kool-Aid Acid Test, by Tom Wolfe (13)
37) Full Circle, by Michael Palin (4, 11)
38) Full Tilt: Ireland to India With a Bicycle, by Dervla Murphy (5)
41) The Great Railway Bazaar, by Paul Theroux (1, 2, 3, 5, 6, 7, 8, 9, 10)
42) Holidays in Hell, by P.J. O'Rourke (12)
43) Homage to Catalonia, by George Orwell (3, 4)
45) In a Sunburned Country, by Bill Bryson (1, 2, 4, 11, 14)
46) In Patagonia, by Bruce Chatwin (2, 3, 4, 5, 6, 7, 8, 9, 10, 11)
47) In Siberia, by Colin Thubron (4, 12)
49) The Innocents Abroad, by Mark Twain (1, 2, 6)
50) Into the Wild, by Jon Krakauer (6, 11)
51) Into Thin Air, by Jon Krakauer ($)
53) Kon-Tiki, by Thor Heyerdahl (15)
55) Life on the Mississippi, by Mark Twain (2, 13)
56) The Log From the Sea of Cortez, by John Steinbeck (11)
63) Notes From a Small Island, by Bill Bryson (3, 5)
64) Nothing to Declare, by Mary Morris (4, 8)
66) The Old Patagonian Express, by Paul Theroux (4, 12)
69) The Pillars of Hercules, by Paul Theroux (2, 11)
71) Riding to the Tigris, by Freya Stark (1)
72) The Rings of Saturn, by W.G. Sebald (2, 15)
77) Roughing It, by Mark Twain (2, 4, 11, 13)
81) The Size of the World, by Jeff Greenwald (1, 6, 12)
82) Slowly Down the Ganges, by Eric Newby (2, 4)
84) The Soccer War, by Ryszard Kapuscinski (1)
86) Terra Incognita, by Sara Wheeler (4, 11)
91) Trieste and the Meaning of Nowhere, by Jan Morris (1, 5)
92) Two Towns in Provence, by M.F.K. Fisher (2, 4, 7, 10)
94) Video Night in Kathmandu, by Pico Iyer (1, 4, 6, 10, 12)
98) The Worst Journey in the World, by Apsley Cherry-Garrard (2, 5, 11)
99) Wrong About Japan, by Peter Carey (2)