It is the content that matters. A book is a book regardless of the method you use to read it. A book printed on paper conveys the same ideas, information, excitement and messages as an electronic book enjoyed on a tablet, ereader or smartphone. Now, the European Union agrees with this concept. It means that the VAT for ebooks can be the same as it is for printed books.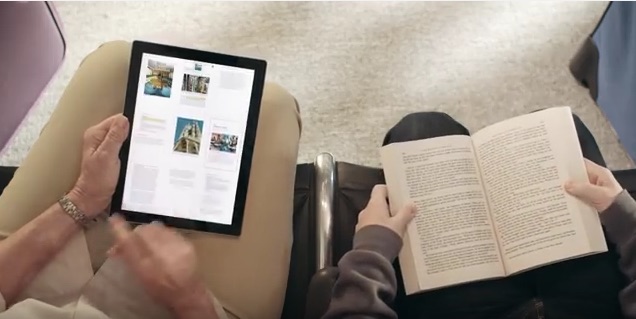 So far, the VAT for ebooks in EU countries has been higher than for printed books. In some countries paper books don't have VAT at all, but ebooks may have 15-24% VAT. It is a significant price difference.
France rebelled against the different VAT levels for books and ebooks already in 2013, but EU told France and later Luxembourg that they have to follow the rules. Ebooks were considered electronically supplied services rather than media products because ebooks are being delivered electronically, and there is no physical product. The great project to standardize VAT levels in EU had already started, and media products were part of it. France, Luxembourg and other countries were told to wait for the big VAT reform.
Now, Financial Times reports that Pierre Moscovici, the EU tax commissioner, agreed that ebooks are books. The commission will propose legislation to address the problem during October 2016. National governments will have to approve the initiative after that, but it is difficult to see why any government would want to stop it.
The next interesting story will be the level of VAT for ebooks. Will it be as low as it is for printed books, or will the VAT for paper books be raised to the same higher level than it is for ebooks?