Classic books, like War and Peace, Pride & Prejudice or Moby Dick have had so many cover designs over their lifespan that no one knows every design that exists. Every time a book is translated to another language or a new edition is printed, a new cover that reflects the trends of the times may have been created. Now, in the era of ebooks, a group of artists has decided to recreate covers for classics.
Creative Action Network launched Recovering the Classics campaign in 2013, and invited artists to contribute new cover designs. The goal was to get new covers for 100 old books that are still being read as ebooks. The campaign was more popular than the organizers expected. More than 750 artists and designers contributed.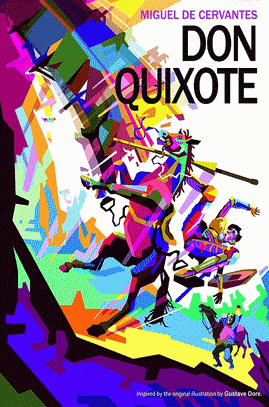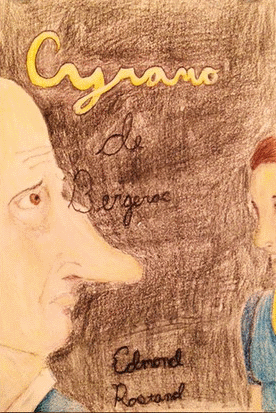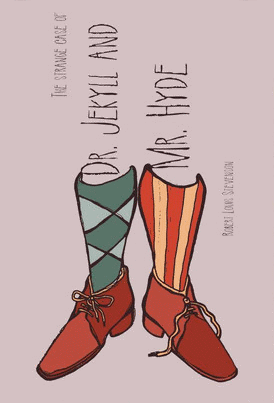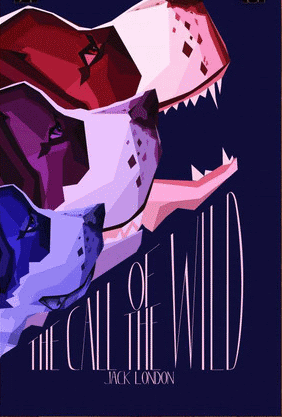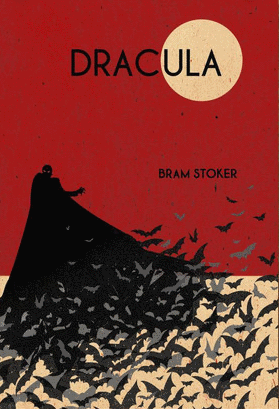 View all the new book cover designs here where you can also purchase your favorite designs as posters and t-shirts.
Since books are digital products today, and can feature motion pictures and animated images, why not animate the book cover as well? That's what Shannon Palmer concluded, and created a couple of animated book cover designs for classics. Here is the new, animated cover for Mary Shelley's Frankenstein:
Via Wired.